Looking to design a room? Then check out our complimentary Design Service. Our team of designers is ready, willing and able to help with everything from finding the right décor to creating a mood board to laying out a floor plan. And, if you need a little inspiration, browse the Room Gallery to see an assortment of playrooms, kids' rooms, nurseries and more. So, whatcha waiting for? Get started.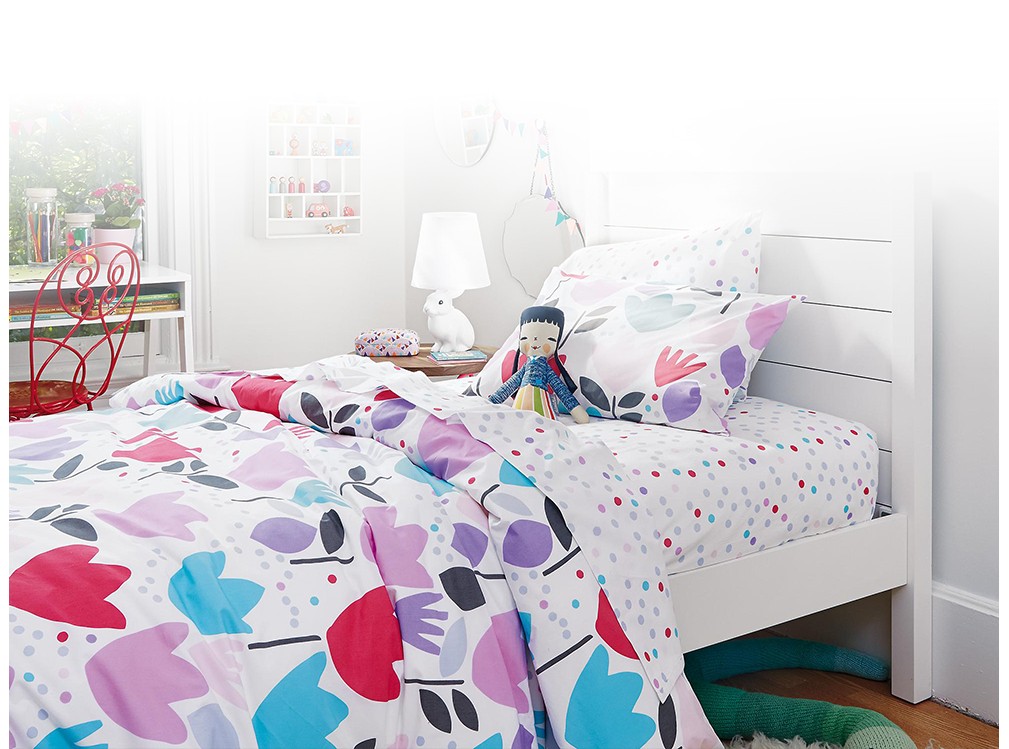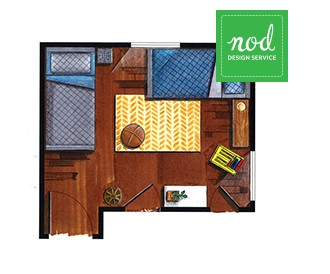 Contact our team of designers and get the room-designing ball rolling.
Best of all it's free!
Contact Design Services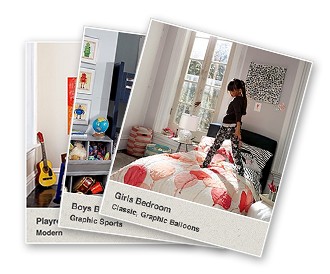 Browse our Room Gallery and see everything from nurseries to bedrooms to playrooms.
Browse Room Gallery