Beautiful Wall Decor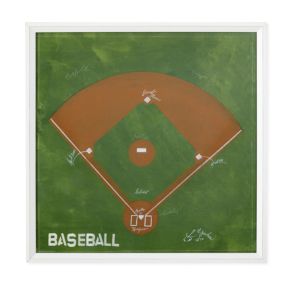 Why go out to the ballpark when you can have the ballpark come to you? Retro baseball wall art features a beautiful baseball diamond on a pristine green background.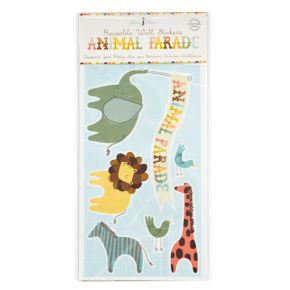 From party bags to party hats, our Animal Parade Party Collection includes everything you need to, well, party. Items feature wild animal designs by Meri Meri. Purchase items individually or in Basic or Deluxe Party Kits and get a variety of goodies.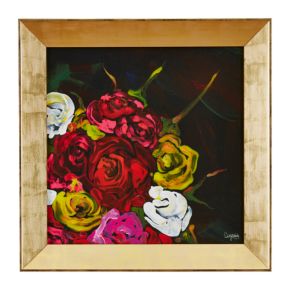 Elegant still life features a beautiful bouquet of pink and red roses on a black background to give your wall a museum-quality look. Designed exclusively for us by artist Shelly Kennedy.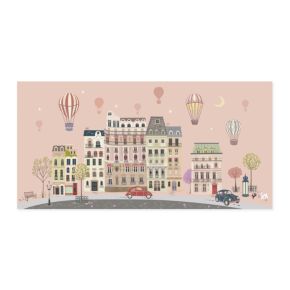 Vintage townhouses, colorful hot air balloons and classic cars come together for a beautiful late evening scene illustrated by artist Pim Pimlada. Details, details - A Pim Pimlada design - Sweet street scene on a light pink background is perfect for a girl's room - Digitally printed for unmatched color and clarity that's true to the original art - Sawtooth ...