Birds Wall Decor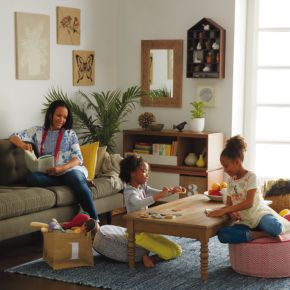 Who knew Mother Nature was so good with a needle and thread? Wall art features a colorful animal embroidered on a Jute background.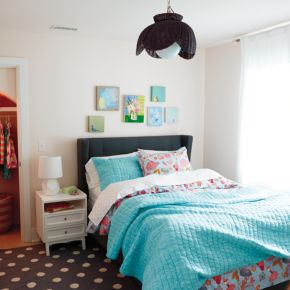 You know what they say about birds of a feather: They come in a set of 3 canvas wall art pieces. Although, we may be getting our idioms mixed up.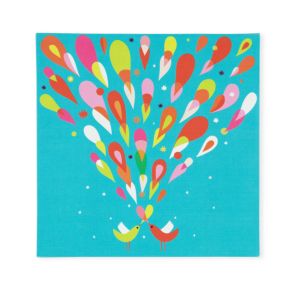 Before there was social media, twitter was what birds did. Celebrate the beauty of a beak-to-beak conversation.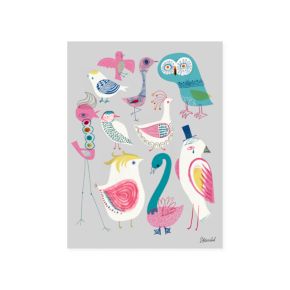 Even though it's called For the Birds, this unique canvas wall art is actually meant for the humans. So please don't let your parakeets hang it in their cage. Designed by artist Sarah Walsh, it features colorful, cheerful birds flocked together.