Colorful Printed Wall Decor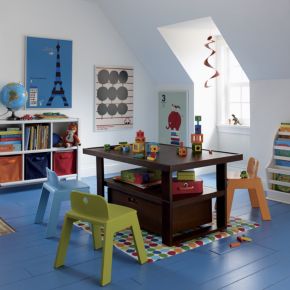 OK, one kid riding an elephant would be enough to make this colorful, vintage artwork a real eye-catcher. But add a second and third kid along for the ride, and it really becomes unforgettable. Details, details - Beautifully illustrated by celebrated artist Shinzi Katoh - Based on vintage postcard designs - Available as an unframed printShow 'em what you're made ...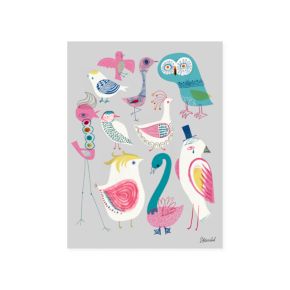 Even though it's called For the Birds, this unique canvas wall art is actually meant for the humans. So please don't let your parakeets hang it in their cage. Designed by artist Sarah Walsh, it features colorful, cheerful birds flocked together. Details, details - Nod exclusive - A Sarah Walsh design - Artwork is digitally printed for unmatched color and ...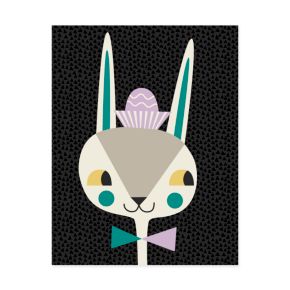 Jazzing up your walls shouldn't be a problem with this hip wall art. It features modern animal illustrations in stunning colors. Purchase as a solo or as a full quartet. Designed by artist Amy Blay. Details, details - Nod exclusive - An Amy Blay design - Choose from four colorful animal portraits - Purchase individually or as a set - ...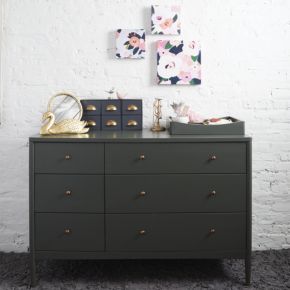 Vintage townhouses, colorful hot air balloons and classic cars come together for a beautiful late evening scene illustrated by artist Pim Pimlada. Details, details - A Pim Pimlada design - Sweet street scene on a light pink background is perfect for a girl's room - Digitally printed for unmatched color and clarity that's true to the original art - Sawtooth ...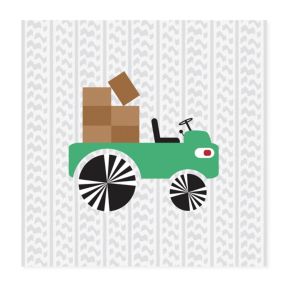 Be prepared to stop and admire this colorful road construction wall art. Each one features a classic heavy vehicle illustrated exclusively for us by Halfpence. Choose from four designs or get 'em all and construct the whole set.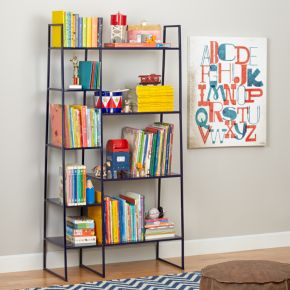 Even with 26 different letters, the alphabet can be a little plain on its own. That's why we gave it a vintage-inspired makeover with bold fonts and bright colors. Details, details - A Fancy That Design House & Co. design - Colorful alphabet wall art - Tinted edges give it a vintage feel - Artwork is digitally printed for unmatched ...