Decorative Throw Pillow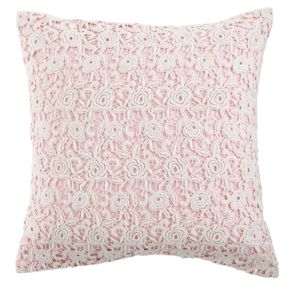 Nothing adds a decorative touch to your bedding like one of our Lace Throw Pillows. Available in Pink or Yellow lace. Details, details - Nod exclusive - Available as a set or pillow cover only - ImportedShow 'em what you're made of - 100% cottonCare instructions - Machine washColor options - Pink - Yellow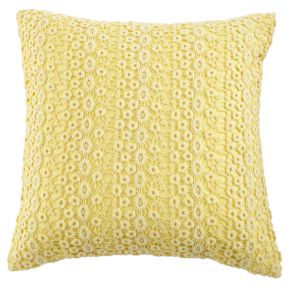 Nothing adds a decorative touch to your bedding like one of our Lace Throw Pillows. Available in Pink or Yellow lace.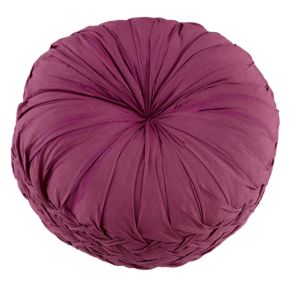 Decorative throw pillows add a nice splash of color to your décor. The ruched design adds a little texture, as well.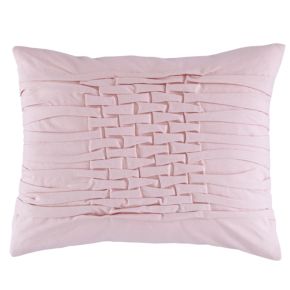 Pink pleated pillow adds a decorative accent to your home, and it coordinates with our Crystalline Bedding and Fawn Forest Sheet Sets. Details, details - Nod exclusive - Pleated - Woven - 12 x 16" - ImportedShow 'em what you're made of - Cover: 100% cotton - Insert: Cover is 100% cotton; Fill is 95% feather, 5% downCare instructions - ...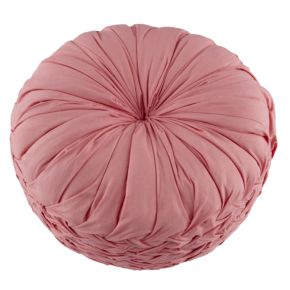 Decorative throw pillows add a nice splash of color to your decor. The ruched design adds a little texture, as well. Details, details - Ruched round cushion has a textured look - Filled - ImportedShow 'em what you're made of - Shell: 100% cotton; Fill: 100% polyesterCare instructions - Spot clean onlyColor options - Pink - Purple - Yellow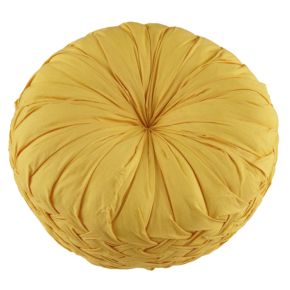 Decorative throw pillows add a nice splash of color to your decor. The ruched design adds a little texture, as well. Details, details - Ruched round cushion has a textured look - Filled - ImportedShow 'em what you're made of - Shell: 100% cotton; Fill: 100% polyesterCare instructions - Spot clean onlyColor options - Yellow - Purple - Pink