Forest Wall Decor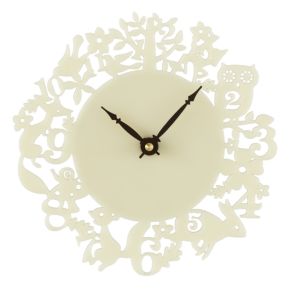 Familiar woodland creatures frolic around this snowy white clock. From a distance, the clock appears to have a delicate frame of lace. Details, details - Silent clock motor means no ticking - Clock requires one AA battery to operate not included - Hanger on backShow 'em what you're made of - Hard ivory acrylicCare instructions - Avoid direct sunlight and ...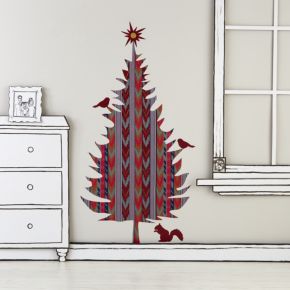 Zebras get stripes. Leopards get spots. So why shouldn't the rest of the forest get unique designs? Colorfully decorated wall decals features bright and bold patterns.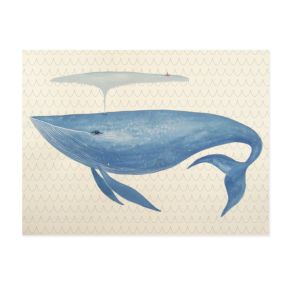 Details, details - Nod exclusive - A Sana Park design - Artwork is digitally printed for unmatched color and clarity that's true to the original art - Canvas wraps around the sides for a finished decorative edge - Sawtooth hanger attached for easy hanging -Hanging hardware not includedShow 'em what you're made of - Hand stretched cotton canvas over a ...