Hand Loomed Rug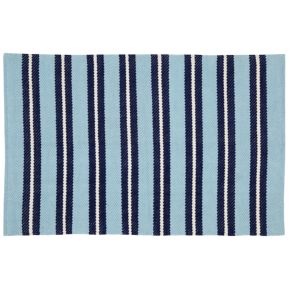 We designed this 100% cotton, hand loomed Dockside Rug to add a nautical look to your home. The woven rope-like construction gives us the perfect excuse to say things like "manning the rails" and "ahoy." Although, we only understand one of those phrases.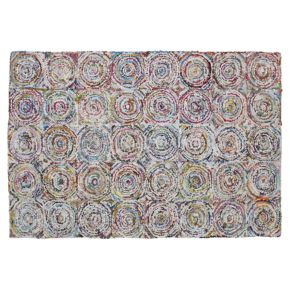 We were looking for a rug with lots of color and a unique pattern, so we decided to give this one a, well you know. Hand loomed from 100% cotton. Exact color may vary slightly.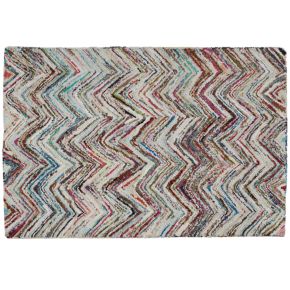 No need to get up and adjust your rug. The irregular chevron color pattern is a result of its hand-loomed and recycled fabric construction. Exact coloring may vary slightly. Details, details - Garment hooked rug - Made with recycled fabric - Hand loomed in chevron pattern - Due to the recycled nature of the materials of this rug, colors may ...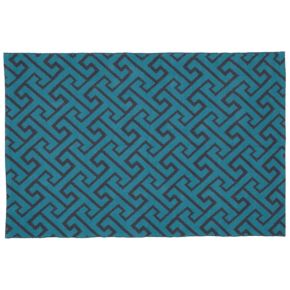 When folks look at our Locking Blocks Rug, some see a maze, others see letters. We see a hand loomed, 100% cotton rug, available in Blue or Teal that goes great with almost any decor. We must not be very imaginative. Details, details - Hand loomed Jacquard - Woven construction - Imported - Click to see Rug GuideShow 'em what ...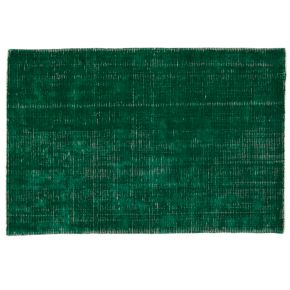 Our handcrafted Patina Rug will give your decor a polished look. Available in green or blue, its smooth feel and subtle sheen make it perfect for a bedroom or living room. Details, details - Rug is hand loomed - Features very soft pile - Pile height: 7-8mm - Swatches available - Imported - Click to see Rug GuideShow 'em what ...