Pink Colorful Decor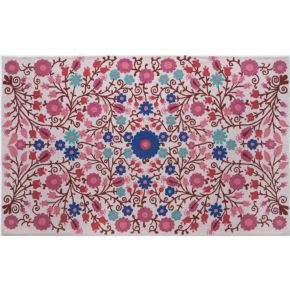 Boring floor? Not anymore. A bright, colorful garden in full bloom makes this rug an eye-catching addition to a bedroom or playroom.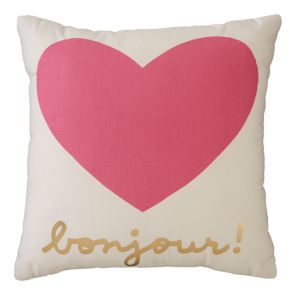 Say hello to our Bonjour Pillow. It features a colorful heart and gold lettering that coordinates with our Confectionary Bedding.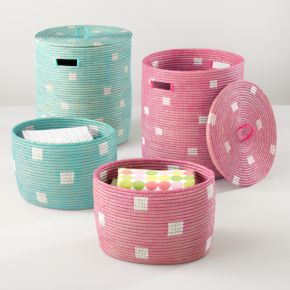 While these colorful baskets are in fact charming, they're also reminiscent of the classic baskets used by traditional snake charmers. But don't worry, there's nothing inside them. They're hand made in Senegal, West Africa by Wolof artisans using environmentally friendly, sustainable materials. Bright strips are woven throughout each basket giving it an additional splash of color. Let a few ...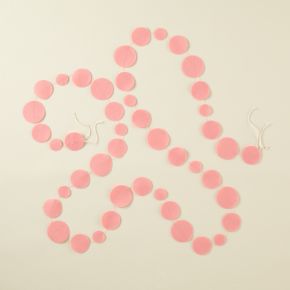 The wide assortment of colorful circles in this garland will really help your home decorating take shape. Details, details - Garland measures 96" long and includes small ties on each end for easy hanging - Features a range of 1" to 2" dia. felt circles - Hang vertically or horizontally on walls - Mix and match colors to brighten up ...