Prices and availability are subject to change from the time and date that you print this page.
11/18/2017 8:22:30 PM
For Customer Service, please call 800.967.6696
Order Rug Swatch
12"Wx12"H
View Details

for Tally Rug Swatch (Grey)
Because color accuracy can vary according to your computer monitor, we recommend ordering a rug swatch to help envision how your favorite rugs will look at home.
For $10 through our rug swatch program, you can purchase a returnable 12"Wx12"H swatch of any of the rugs we carry at The Land of Nod stores or online.
Artists and Designers
Gingiber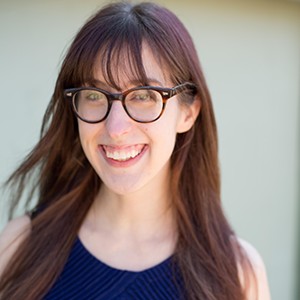 Gingiber
Gingiber is the work of illustrator Stacie Bloomfield. Stacie founded Gingiber when she couldn't find the perfect art to hang in her baby girl's nursery. Soon, Stacie began creating art prints, handmade pillows, & tea towels. She lives in Springdale Arkansas with her mathematician husband, Nathan, her daughters Violet & Lucy, and her 2 puppy dogs.
see all Gingiber products
Read what people are saying
Our reviews are verified for authenticity. Learn More.
Return/Exchange Policy
Everything you need to know
We will accept returns and exchanges of non-furniture items if items are returned within 90 days of customer receipt with a valid proof of purchase. We also offer free returns on all furniture. To arrange a return or exchange of an item delivered by freight, please call us at 800.933.9904 and ask for a Furniture Team Specialist.
Back to Top
;