Best Baby Shower Gifts
Almost as exciting as having your own baby, when a friend or family member announces that they're expecting, one of the best parts is buying baby shower gifts for the new addition. Who doesn't love to shop for beautiful toys, cute baby clothes, or items off of the family's new baby checklist. Instead of going the same old gift route, why not try some of these baby shower gift ideas instead.
A theme gift.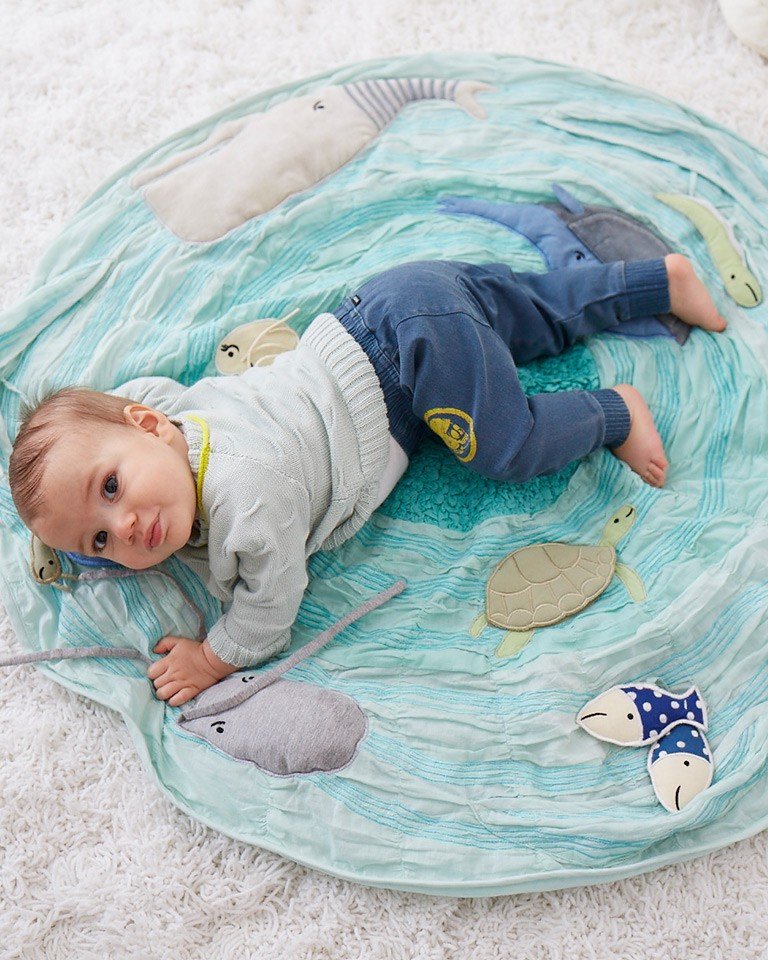 Under the sea, woodland critters, baby animals — the theme possibilities for a little one's nursery are endless, but it makes purchasing the perfect present within those guidelines a challenge.
Ask the expecting parents if they've chosen a theme and buy a present within those boundaries, the fun part will be trying to find the gift that not everyone else at the party will show up with. Think more unique or unexpected purchases like wall art or anything that can be personalized.
Or another option for a theme baby shower gift if the nursery doesn't have one, is to buy a few presents within the same theme, for example, a diaper bag and the accessories that would be included in it or books, a cute lamp, and a throw blanket that you'd use to create a sweet reading nook.
A group gift.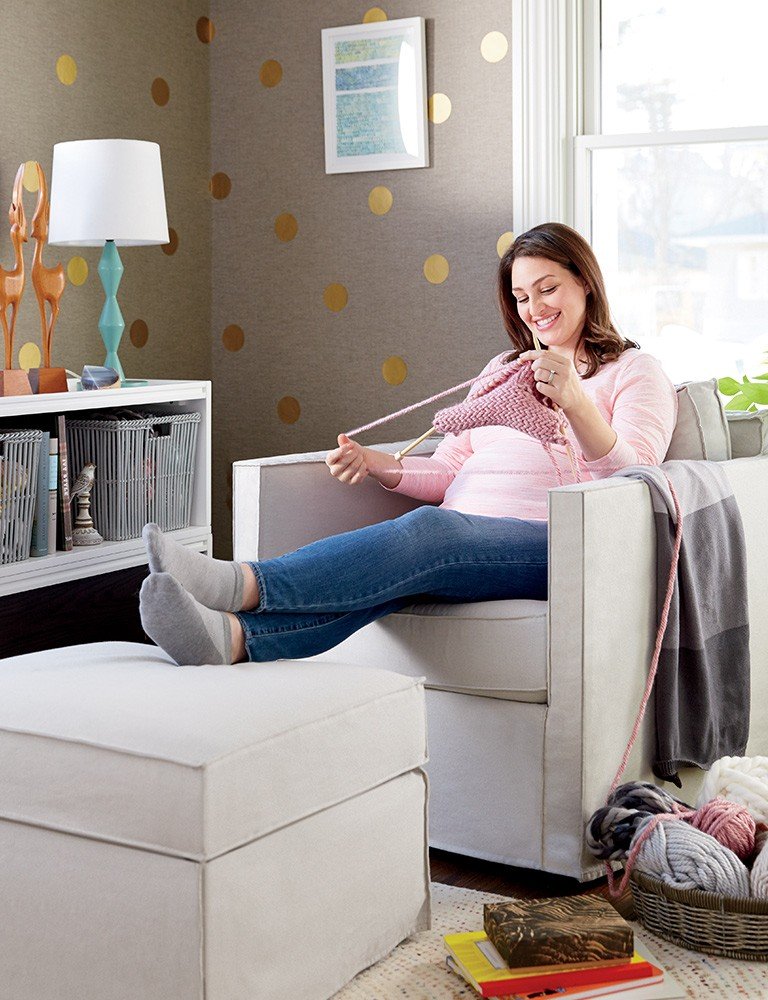 Some big ticket, but incredibly necessary baby gifts like a crib, car seat or rocking chair can be too pricey for one person to gift. But when a group of friends pitch in, it lowers the overall cost and makes sure the family ends up with something really important from their baby registry.
If mom and dad have got the big purchases covered, you can always go in with a friend and buy pieces of a set. For example, one person could buy crib sheets while another could buy a mobile.
Think about a certain area of the nursery and break it down into separate gifts. Thoughtful and cost-effective!
Baby essentials.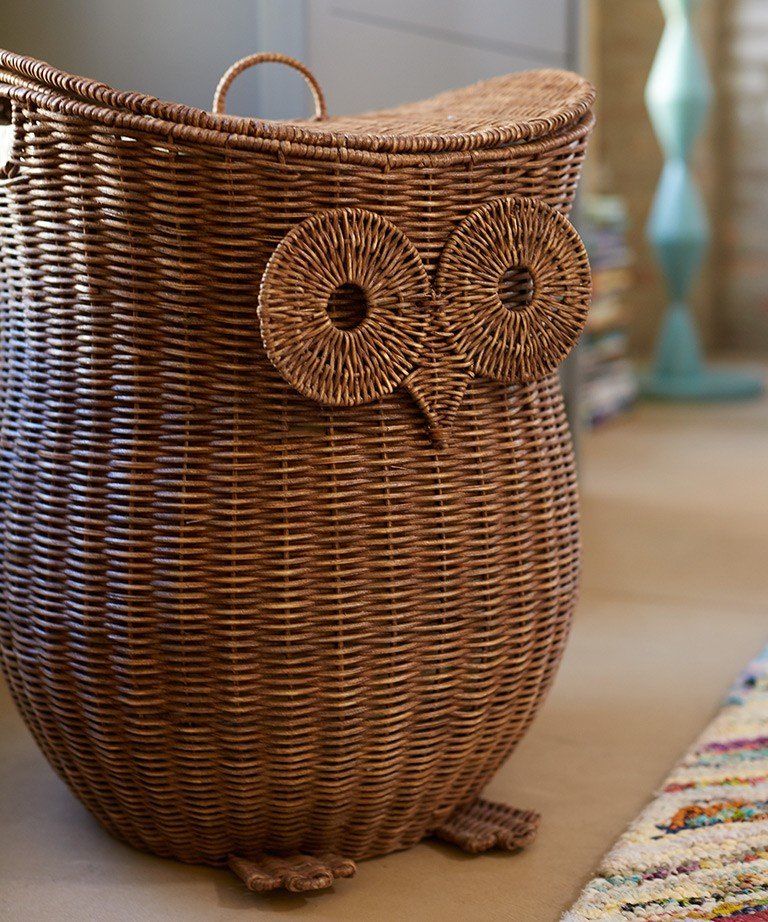 While it's fun to get cute stuffed animals or a precious keepsake, sometimes it's the smaller things that are needed that new parents forget to put on their baby registry.
Items like changing pad covers, diaper holders, storage bins, diapers, and even wet wipes are all things that baby will need. Gifting them will save the new parents money if they get stocked up. Think about things that the parents will need multiples of: crib sheets, changing pad covers, or swaddling blankets.
While these items might not seem that flashy, presentation is key. Create a beautiful basket or put all of the essentials in a pretty storage bin that the new parents can repurpose. A bow and some ribbon can help jazz it up, too.
Remember no matter what, it truly is the thought that counts when it comes to picking out the best baby shower gifts, and these ideas will give you plenty of baby gift options, no matter what the size of your budget is. Just think about what you can do to make the parents-to-be feel stress-free and excited to meet their new little one!