Prices and availability are subject to change from the time and date that you print this page.
11/18/2017 7:25:04 AM
For Customer Service, please call 800.967.6696
Order Rug Swatch
12"Wx12"H
View Details

for Cosmos Rug Swatch
Because color accuracy can vary according to your computer monitor, we recommend ordering a rug swatch to help envision how your favorite rugs will look at home.
For $10 through our rug swatch program, you can purchase a returnable 12"Wx12"H swatch of any of the rugs we carry at The Land of Nod stores or online.
Artists and Designers
Dustin Wallace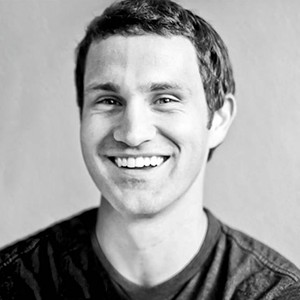 Dustin Wallace
Dustin Wallace hails from a dusty town in the West Texas plains. After college, he settled down in Dallas, Texas where he lives with his wife and three young children. His designs combine a love of all things vintage with clean and modern flair. Dustin always brings a fresh and fun approach to his projects.
see all Dustin Wallace products
Read what people are saying
Our reviews are verified for authenticity. Learn More.
Return/Exchange Policy
Everything you need to know
We will accept returns and exchanges of non-furniture items if items are returned within 90 days of customer receipt with a valid proof of purchase. We also offer free returns on all furniture. To arrange a return or exchange of an item delivered by freight, please call us at 800.933.9904 and ask for a Furniture Team Specialist.
Back to Top
;