Why Our Sheets are All 100% Cotton
At Nod, all of our crib fitted sheets and kids sheets are 100% cotton. And many of you don't have the ability to walk through the aisles of a Land of Nod store and feel the quality for yourself. So, here's a little about the thought that goes into selecting the fibers for all of our 100% cotton sheets. Plus, merely touching a sheet at a given store isn't reflective of the long-term softness of that sheet in your kids bedroom or nursery.
Cotton breathes better.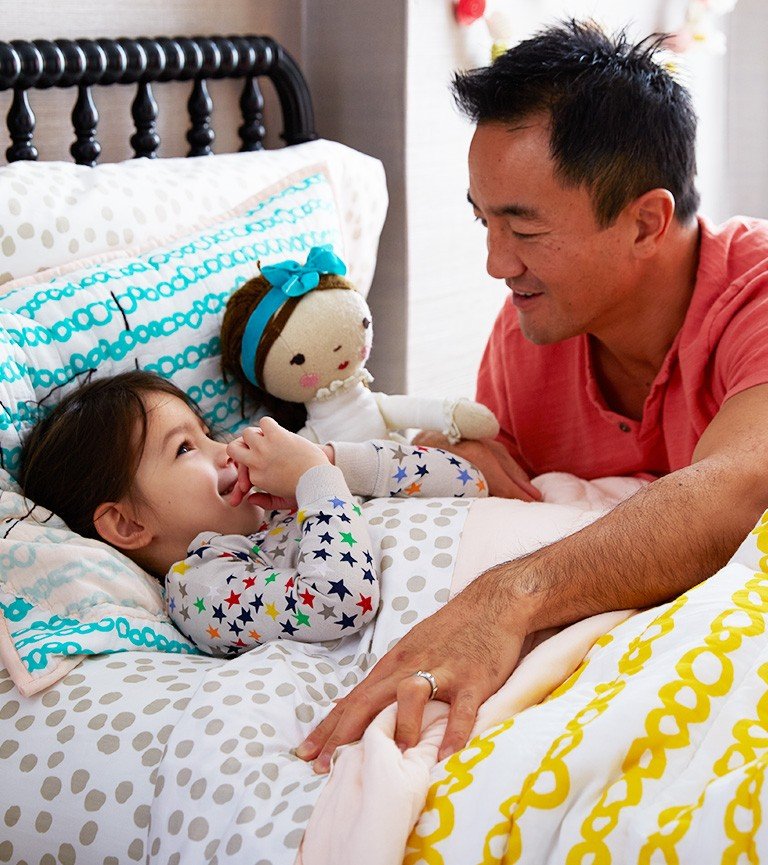 We absolutely never use synthetic fibers in our sheets. Why's that important? Well, number one (warning, this is kinda gross) kids are sweaty little creatures.
Cotton breathes, allowing kids' sweat to evaporate through the sheet, keeping them cool and comfy.
Polyester, on the other hand, holds all that sweaty grossness in, making kids too warm (and making the sheets pretty icky).
Cotton is naturally soft.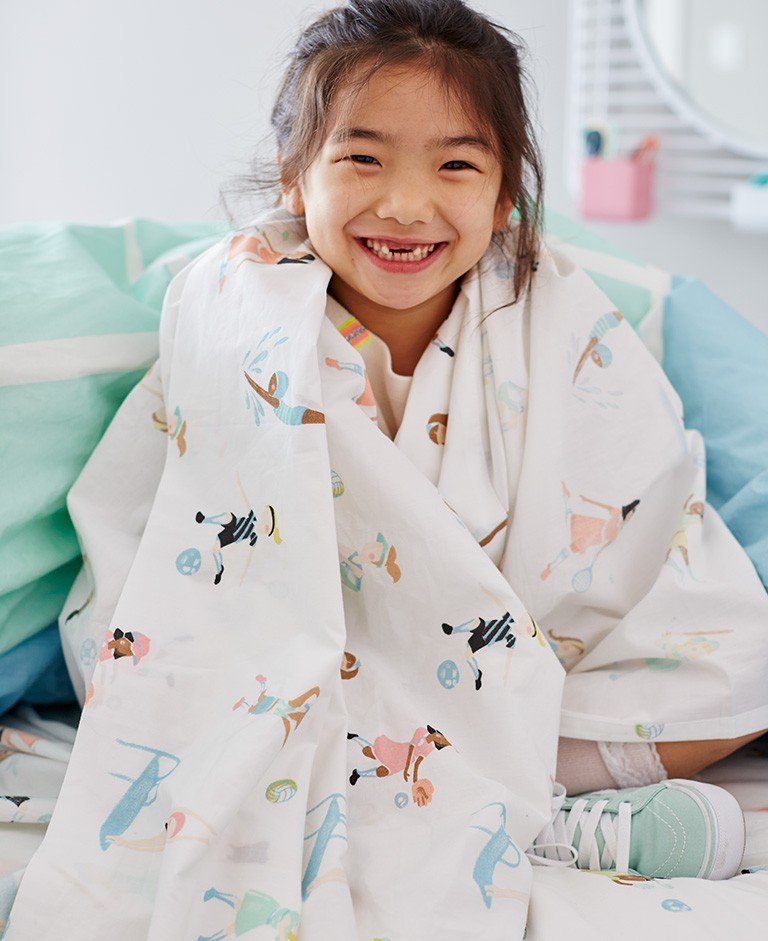 When it comes to long-term quality of your kids' bedding, nothing beats cotton. It'll only get softer with wear.
Synthetics are often treated with a finishing technique such as peaching, which makes them seem soft when purchased.
The peaching process breaks down the fibers, so over time with repeated washing the peached finish will wear away and the fibers won't hold up.
Cotton is durable.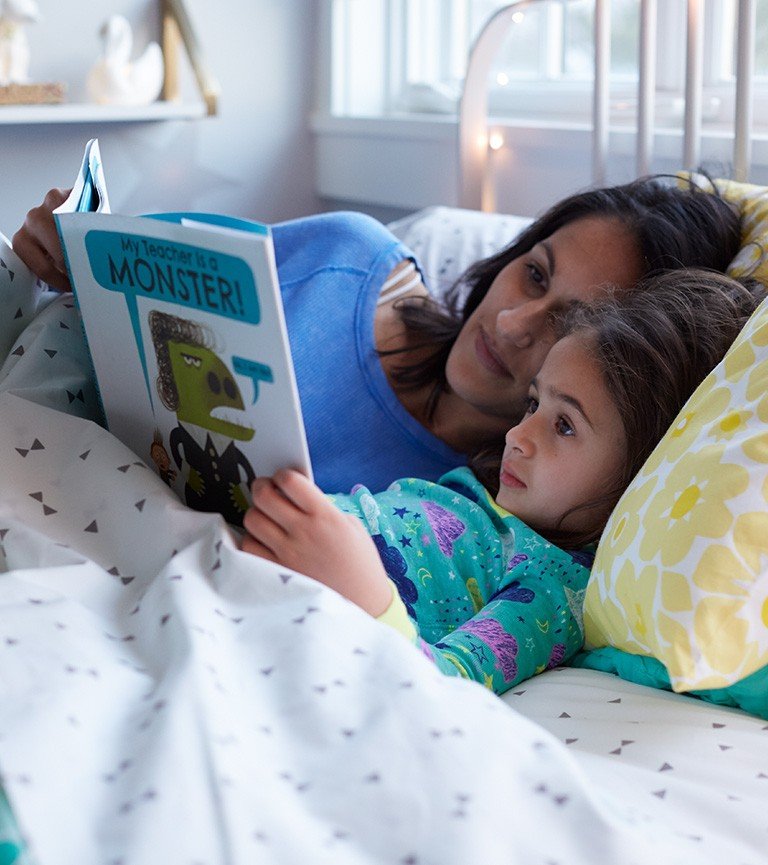 Being a natural fiber, cotton is extremely durable. It washes beautifully and will remain soft wash after wash.
We use the finest fibers that won't pill. This is super important because kids bedding needs to be washed a ton.
With the leaky diapers, potty training and aforementioned sweat, it's important that our products stand up to all that washing.
Plus, kids tend to build forts and construct all sorts of abodes with bedding, so it should hold up better than grownup bedding.
The bottom line: We'll never use polyester sheets. The simple fact that we wouldn't want our own kids to sleep in them is reason enough. But, between the softness, durability and breathability, you can see why 100% cotton kids sheets and crib sheets are the perfect option for a nursery or kids bedroom.