Books For a Baby Shower
What makes a better baby shower gift than a book that the new mom or dad will be able to enjoy over and over again with their little bundle of joy? Reading beautifully illustrated children's books aloud is such a fun and wonderful way for parents to spend quiet time with their little ones. Reading a book together before bed might even become a nightly tradition. Help the new mom in your life start her baby's first library with our suggestions of books for a baby shower.
A memory book or baby book
A baby book is a wonderful way for a new mom to document all the special moments with her newborn from first steps to first haircut.
Think outside of the box and give milestone cards for babies, which document all the important growing up moments with a photo.
A baby shower is also a perfect time to gift a pregnancy journal to an expectant mother, so she can keep track of her thoughts and feelings before the baby arrives. Someday, she might just want to pass it on to her children.
Board Books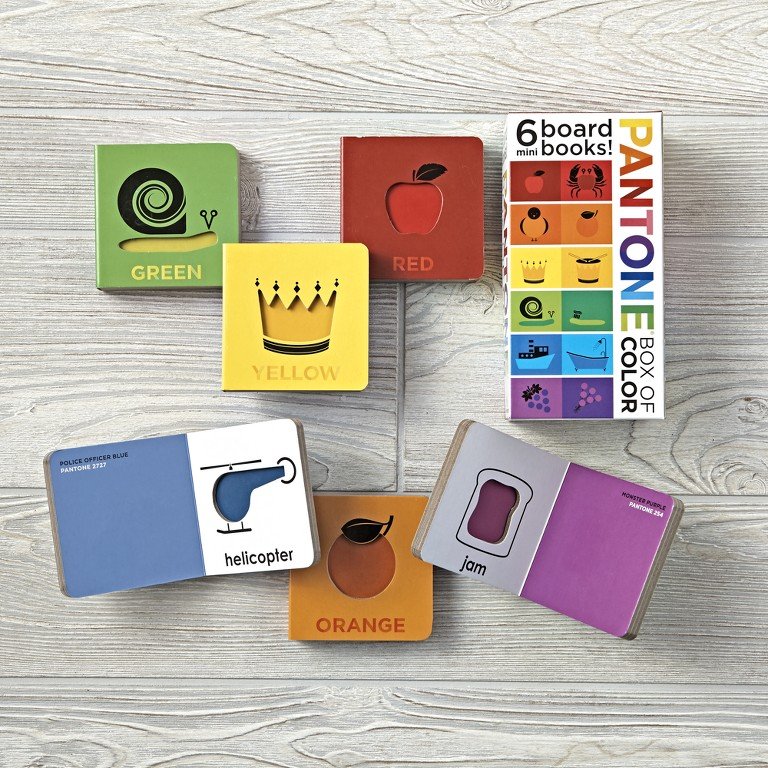 Board books are a great baby shower gift if you want to share the love of learning with a young child or baby. It will also be fun for a new parent to start teaching numbers, colors and the alphabet to their baby.
Board books are also handy in a family with multiple kids because they can stand up to the wear and tear of little ones thanks to thick, sturdy pages.
Baby Touch and Feel Books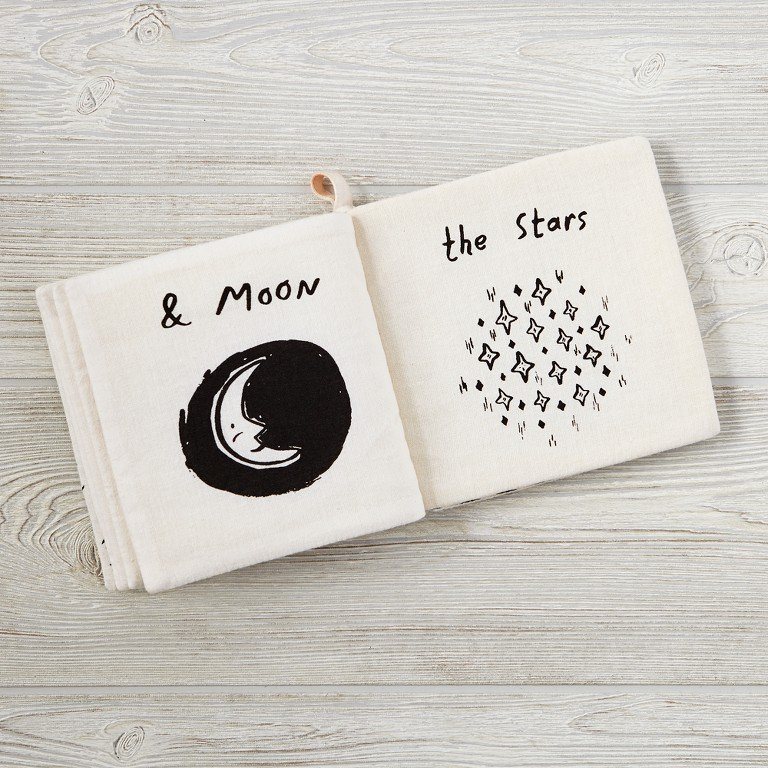 Touch and Feel books are great for even the youngest of babies because they can stimulate their sense of touch with a variety of sensations, from soft to scratchy.
An interactive book is the best way to get a little one who can't read involved in the story. It allows them to bring the tale to life through their own sensory experience.
Classic Children's Books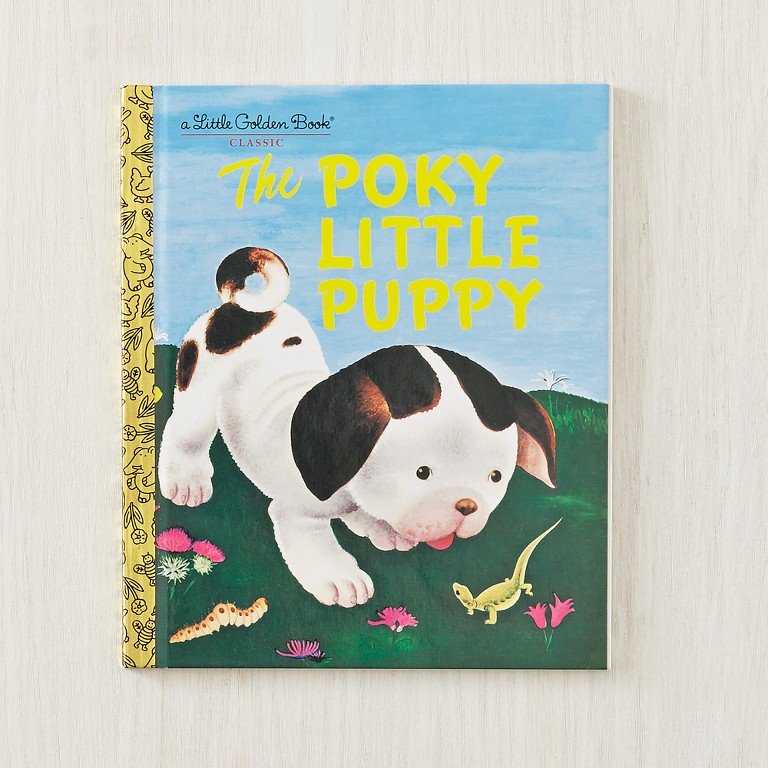 Some stories never get old! We love the idea of giving a new mom some of the classic stories she loved reading as a child. She's sure to love sharing them with her newest bundle of joy, too.
Some of our favorite classic kids books include Eric Carle books like The Very Hungry Caterpillar and Brown Bear, Brown Bear, What Do You See? The timeless illustrations are always a delight!
Remember your favorite Little Golden Books growing up? Was it The Poky Little Puppy, The Shy Little Kitten, or maybe The Saggy Baggy Elephant? No matter which book you loved most, you can give them all as a fabulous baby shower present. You can even add in some extra surprises from our Little Golden Books Collection.
Goodnight Moon, Guess How Much I Love You and Corduroy are all well-loved children's books that every kid should have in their collection, too.
It's quick and fun to pick out books for a baby shower! They make the perfect gift for new parents, who are sure to enjoy reading to their baby as he or she grows up. With nearly endless book choices, you can choose just one or compile a bundle of favorites.