10 Creative Kids Goodie Bag Ideas Your Guests Will Love
Send your guests home happy with one of our fabulously fun (and affordable) goodie bag ideas. Whether you want your goodie bags to reflect your child's interests or keep on-theme with the birthday party, our goodie bag ideas are sure to inspire you to create the ultimate party favors for your kid's friends.
Crafty Goodie Bags.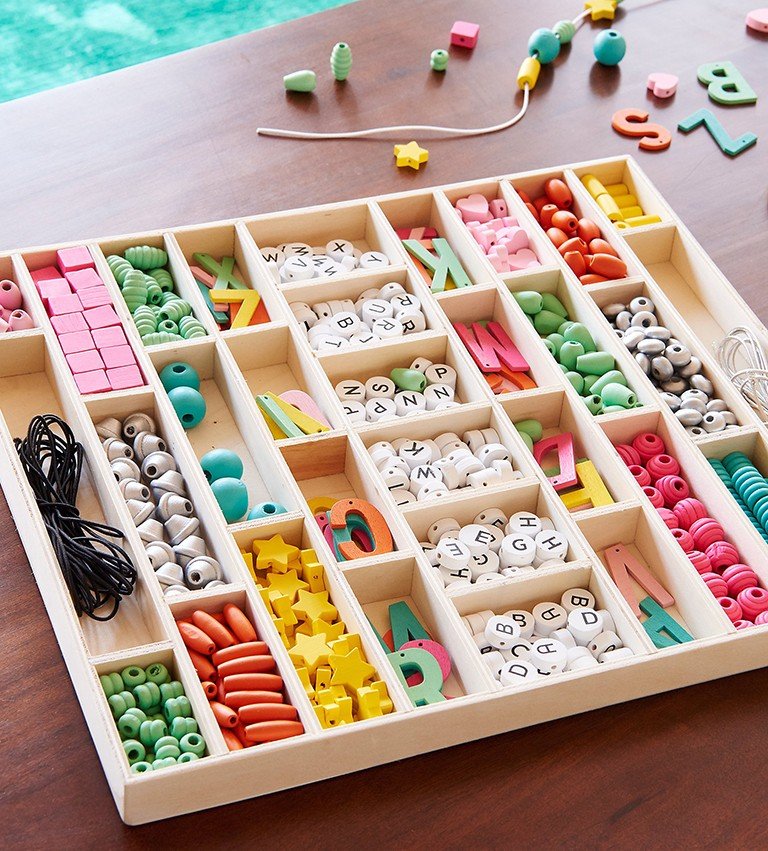 If your little one loves arts and crafts, this can be a great theme to choose for his or her birthday party favors.
In a craft themed goodie bag, you can include a coloring book, a small box of crayons or colored pencils, and some stickers. If you plan ahead, you can find these items extra cheap during back to school sales!
For another option, head to your local dollar store or craft store to find seasonal craft kits your guests can make at home to turn into decorations for upcoming holidays.
You can also make take-home jewelry kits by putting together small bags of beads and adding some elastic for a bracelet or necklace. Buying the beads in bulk can help save money.
For painters, buy mini canvases and add a paint brush and tube of paint so they can create a masterpiece at home.
Little Readers Goodie Bag.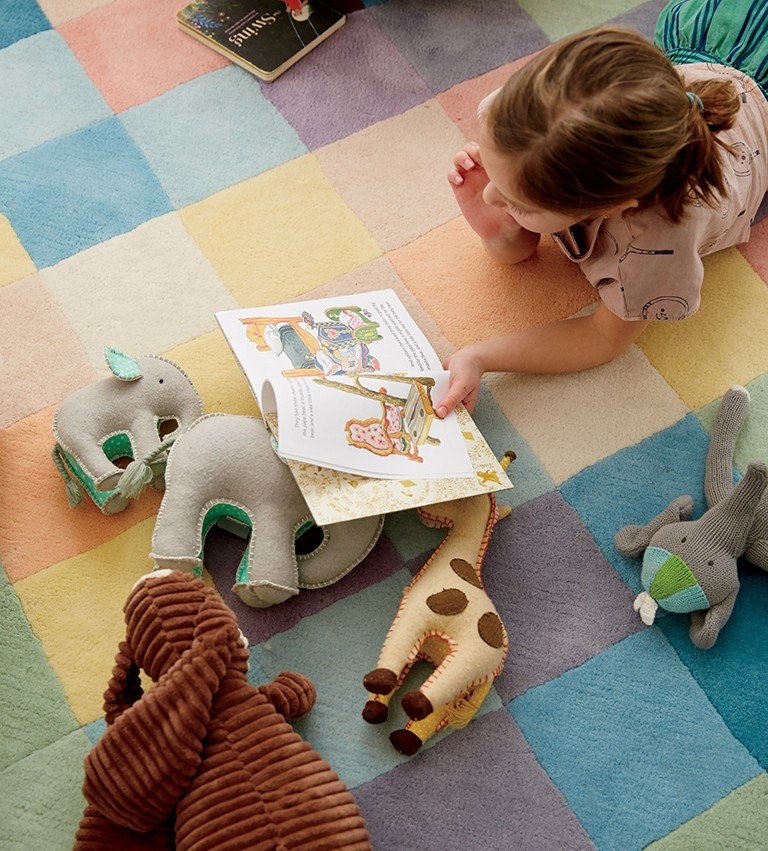 If your little one is an avid reader, you can share their passion with their guests by giving a book lover goodie bag.
Include items like an inexpensive children's book, a bookmark and a reading light.
You can also add in some pencils, stickers, library information and candy to complete the bag.
Try theming the bags around one of your child's favorite books as well!
Summertime Gift Bag.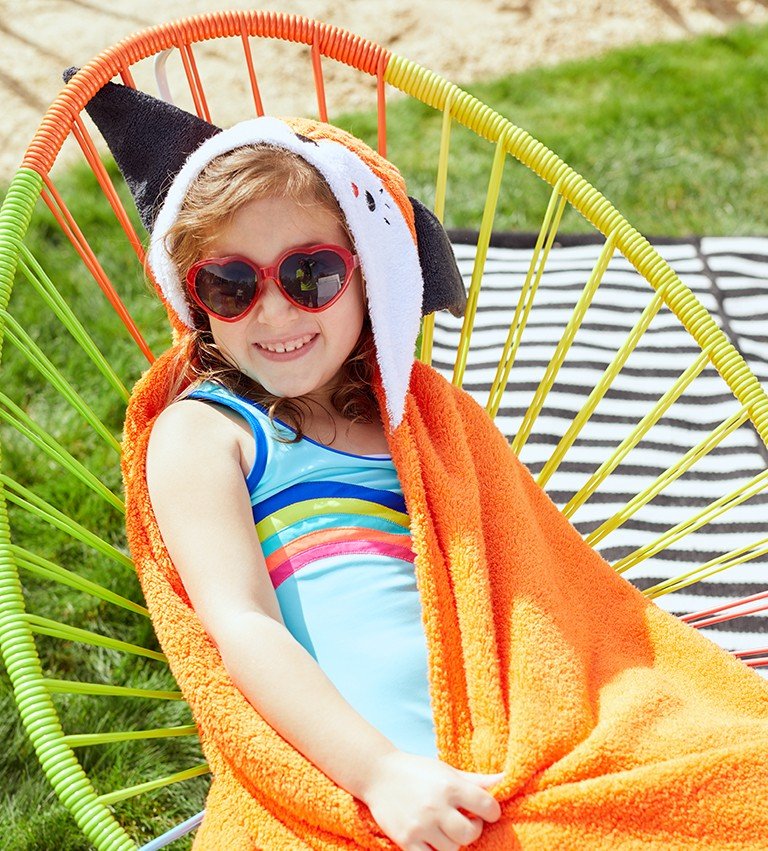 If your child has a summer birthday, then their party favors can be themed around the season. Our summer gift bag idea is especially great if the birthday kid is hosting a pool party.
Start with a beach pail for your summer goodie bags to hold all the rest of the items. Then, add in a colorful beach ball from the local dollar store as well as other small water toys like small squirt guns or dive toys.
Consider adding a pair of flip flops or sunglasses as a summer party favor to top off the look.
Movie Gift Bags.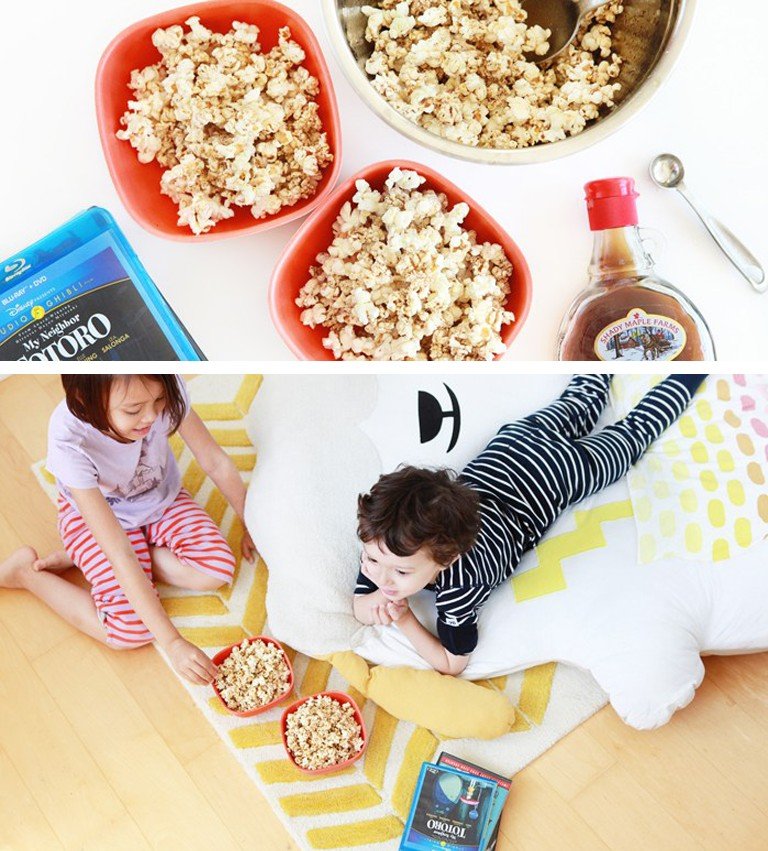 If your child is seeing a movie for their birthday, this is go-to goodie bag idea to keep with the party theme. Pick up some paper popcorn bags to hold your party favors or, if you want to go for a fancier option, you can find reusable plastic popcorn containers.
Inside, add a bag of microwave popcorn, some boxes of your favorite movie candy and a juice box.
Finish it off with some small items like stickers with characters from the movie your kids saw at the party.
Outdoors Camping Party Favors.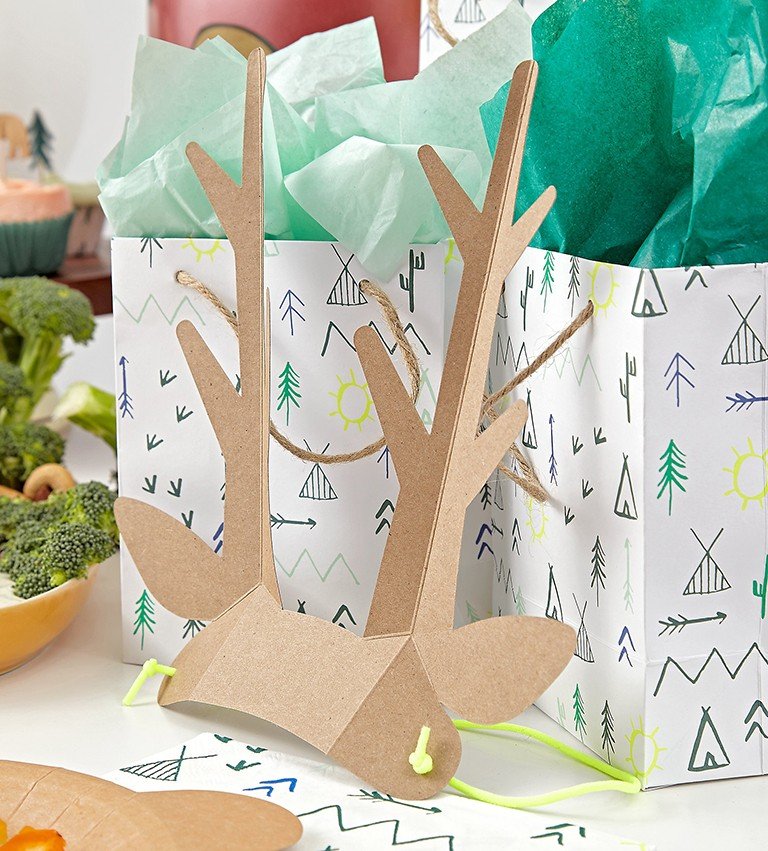 For nature lovers, put together a fun outdoor themed goodie bag perfect for a camping themed party.
A bag of s'mores supplies complete with chocolate, marshmallows and graham crackers is sure to be a hit.
In addition to s'mores or as an alternative,include homemade trail mix and print cute labels to attach to the bags with a saying like "Happy Trails." You can even have all the supplies out in a "trail mix bar" to let the guests create their very own trail mix with their favorite fillings.
Add small items like a flashlight, bandana, glow sticks, water bottle, carabiner or compass to the bag.
Another option for an outdoor goodie bag is to find bug nets to use as the bag and include some fake toy bugs inside!
Spring has Sprung Gift Bag.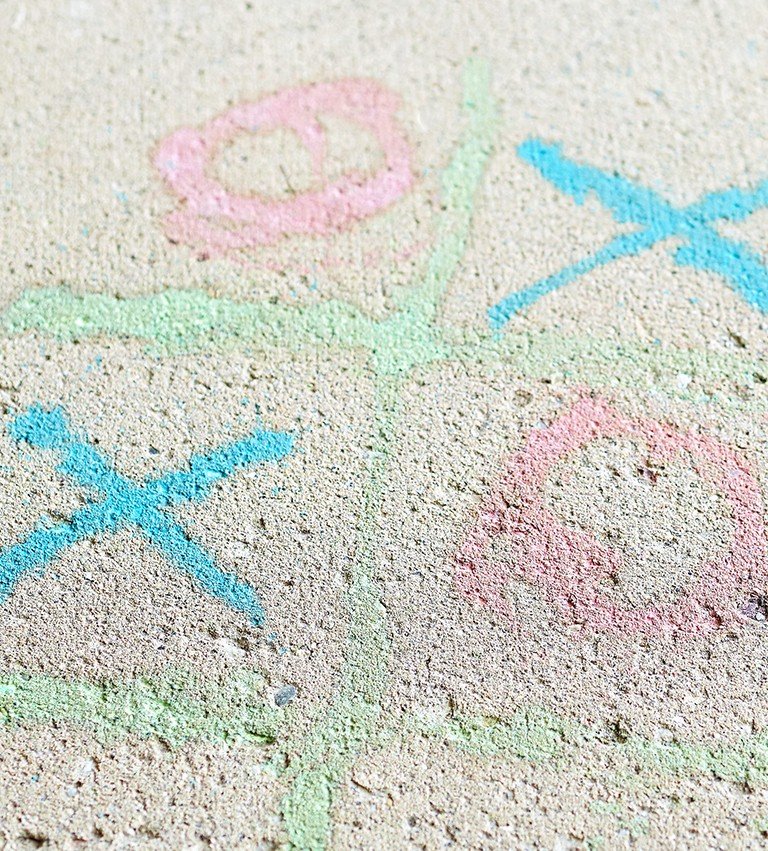 If your little one has a Spring birthday, a perfect party favor is a small pot with seeds to grow flowers, herbs, fruits or veggies that your guests can enjoy for months to come.
You can also use the warmer weather as inspiration for fun outdoor presents like kites, bubbles, sidewalk chalk, pinwheels or frisbees.
Tween Party Favors.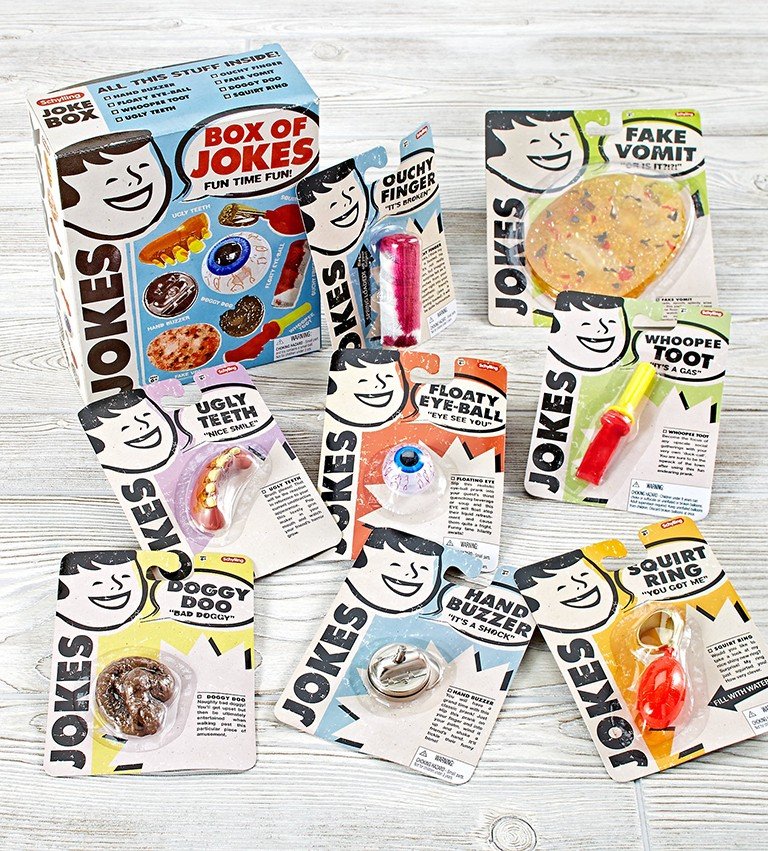 If your daughter is getting closer to her preteen years, her goodie bags can include fun items like a pair of socks, nail polish, or lip gloss. These items tie in well with a spa-themed birthday party! You can also add a small container of scented hand sanitizer or lotion.
For your son, try including a cool old fashioned bottle of soda in a glass container. Add some gum and other candy. To really get a laugh from your guests, include some silly pranks from our Box of Jokes or a mini travel-sized game.
Music Lovers Party Bag.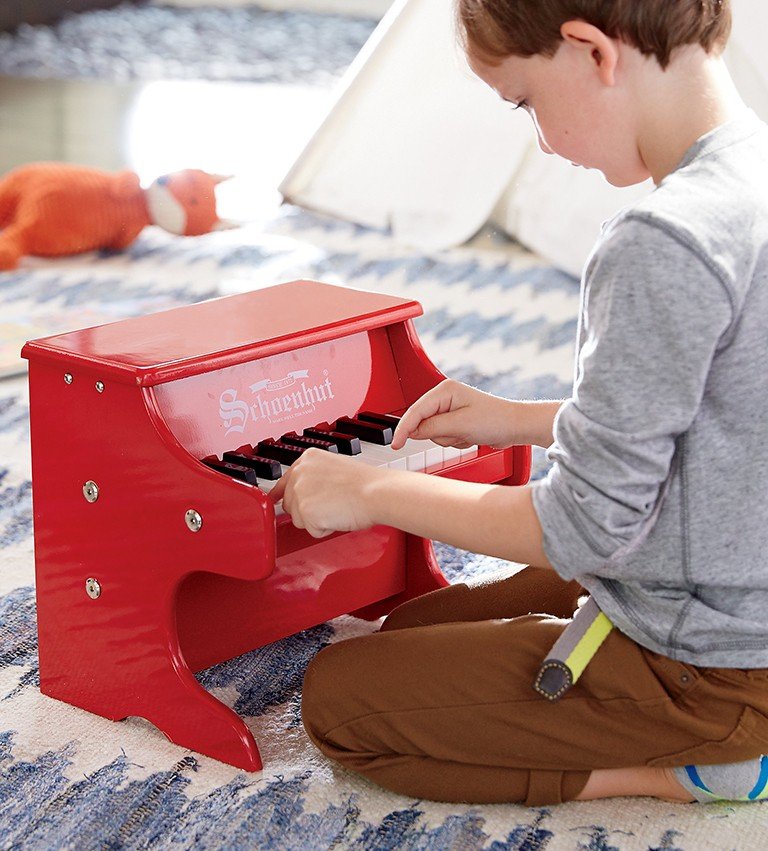 Help your child to pick out some of their favorite songs and burn mix CDs for all the birthday guests. You can even print a special label for the CDs to commemorate the celebration.
Add a kazoo, harmonica, recorder or other noise maker so the kids can keep making music at home.
You can also find inflatable instruments like guitars to include.
Future Foodies Goodie Bag.
If your little one loves to cook or bake, send your guests home with a simple treat they can bake themselves. Brownies or cookies in a jar is a sweet and simple option. You can pick up a set of mason jars at your local craft store for about a dollar a jar. Keep a look out for craft store coupons to save even more. Then fill the jars with layers of all the ingredients needed to make the treats!
Food themed loot bags filled with your little one's absolute favorite snacks and treats will be sure to sweeten the party up!
For another option, you could make a mini candy bar and let guests fill up a sack of their favorites to take home. Try using seasonal candies if your child's birthday falls near a holiday.
Animal Lover Party Bag.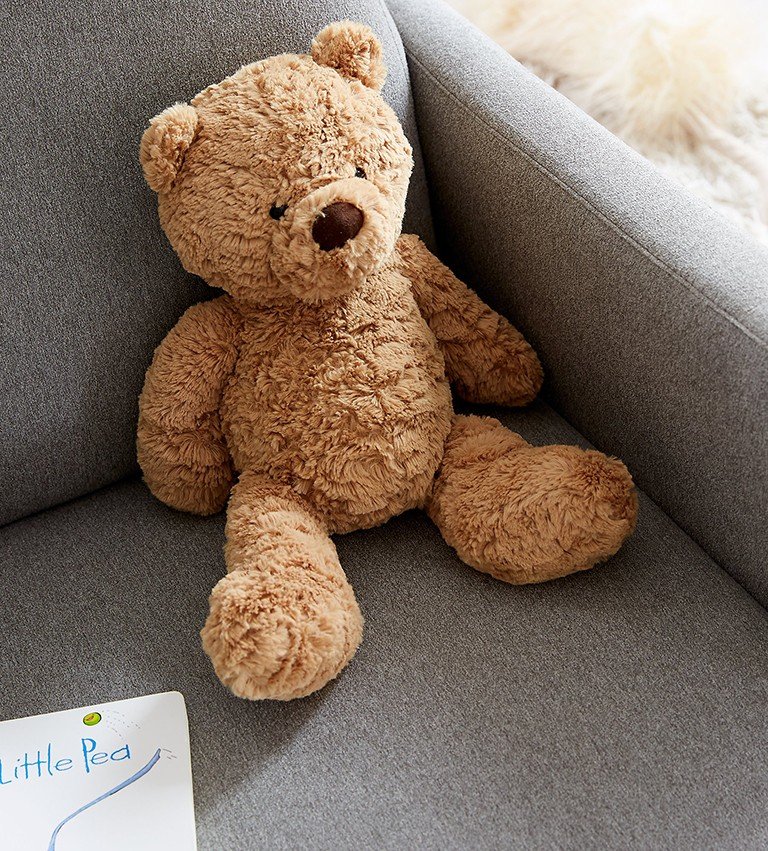 For a group of animal lovers, let each child "adopt" a small stuffed animal to take home. You can even print off adoption certificates to make the kids feel extra special.
Then, add some of your favorite animal shaped snacks or candies to complete the bag! Make a cute "doggy bag" label for your favors to keep with the animal theme.
While birthday parties are always exciting for the birthday boy or girl looking forward to presents, their party guests are often equally excited about what they will get in their goodie bags. For your child's next birthday party, send your party guests home smiling thanks to our 10 creative goodie bag ideas. You'll have no trouble coming up with exciting party bag fillers and themes with a bit of inspiration from The Land of Nod. Now all you have left to do is celebrate!