How to Use Our Complimentary Online Design Services
Designing the perfect space for your family shouldn't feel like a full time job. That's why our complimentary online design services are here to lend you a hand every step of the design process. Whether you are revamping a kids room or starting a nursery from scratch, we can help you plan how to make the most out of your room, while not having to sacrifice your design and style. Our well-decorated team of designers is ready, willing and extremely able to help with a variety of interior decorating needs. Did we mention it's free? (Just checking). And just what can they do? We're glad you asked.
Suggest the right products for your space.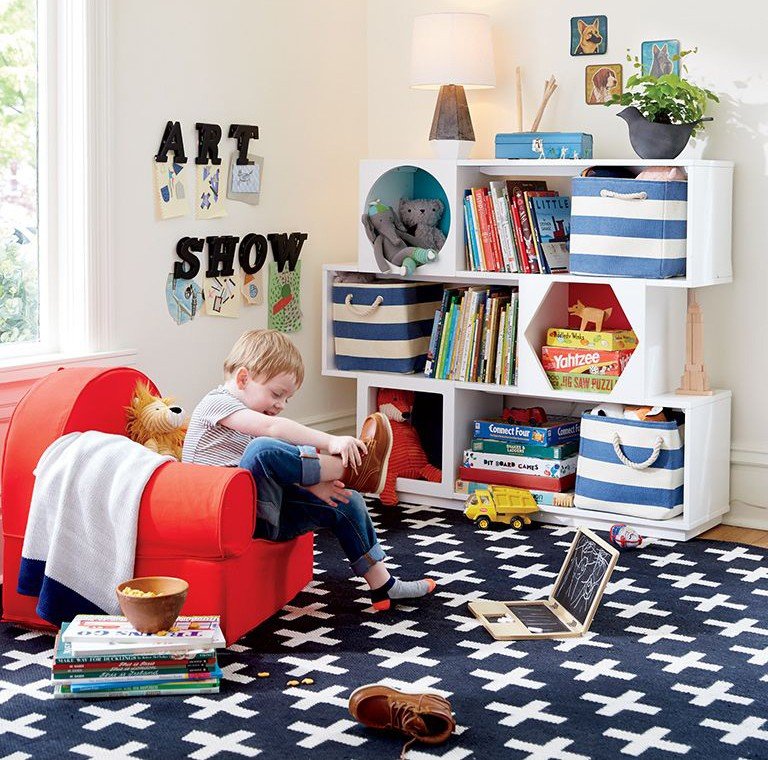 Not sure where to start? We'll help you take the first step by suggesting a variety of products.
We'll find products ranging from cribs to storage to lighting that meet your needs, match your aesthetic, and fit your budget.
Inspire you by a creating a moodboard.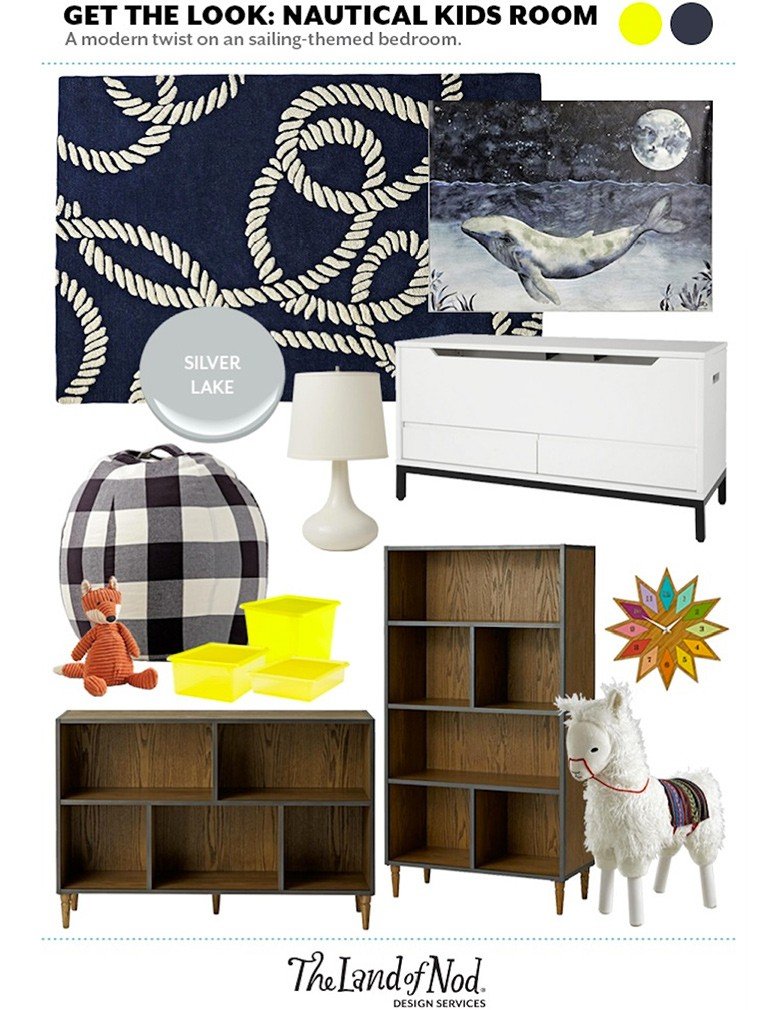 A moodboard will help give you an idea of the room's vibe by seeing the various elements like furniture, decor and color scheme on a single layout.
Our designers will coordinate a combination of product from Nod and other retailers.
They'll even include a variety of other content, such as inspirational images, paint colors, DIYs and more to really customize your room.
They can even create a custom pinboard on Pinterest for additional design inspiration.
Lay out the perfect floor plan.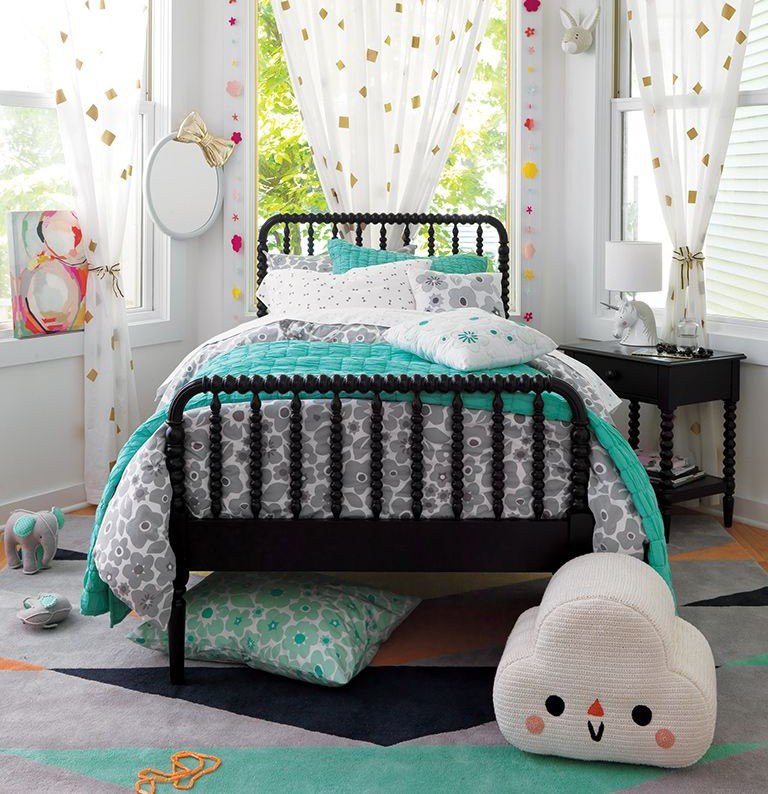 A customized floor plan will help you get the most out of your kids' space.
Our designers can give their expert advice on everything from arranging furniture to hanging the final pieces of wall art.
Schedule an in-home consultation (select areas only).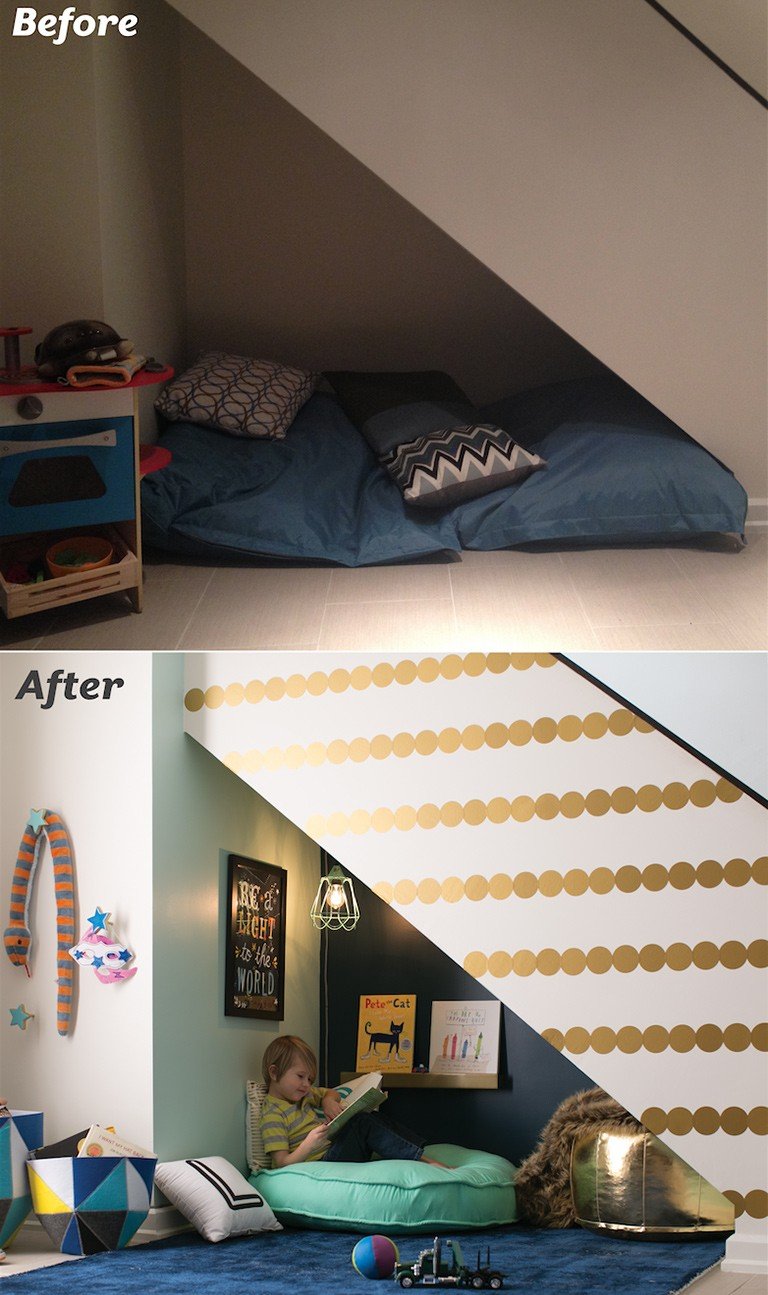 If you live within a store market, you'll have the additional option of an in-home consultation from a design team member.
A member of our design team can come to your home, examine the space, take measurements, and make decorating suggestions.
To check availability in your area, call customer service at 800.933.9904.
Ready to get started? CLICK HERE to fill out our online questionnaire and get the ball rolling now. And don't forget to peruse our online Design Library and read up on tons of helpful decorating tips from the pros.