Prices and availability are subject to change from the time and date that you print this page.
9/24/2017 5:05:45 AM
For Customer Service, please call 800.967.6696
Artists and Designers
John Murphy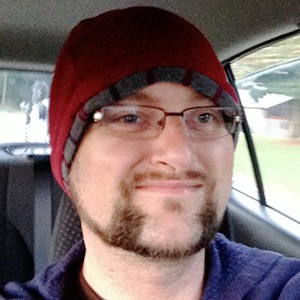 John Murphy
John is a native of North Carolina and started drawing at the age of three. His affinity for quirky, colorful monsters of all shapes and sizes makes his artwork instantly recognizable. His primary product is custom, soft sculpture monsters made from recycled fabrics. His aspirations are to write comics, make cartoons and design toys on top of being a soft sculpting craftsperson.
see all John Murphy products
Read what people are saying
Our reviews are verified for authenticity. Learn More.
Return/Exchange Policy
Everything you need to know
We will accept returns and exchanges of non-furniture items if items are returned within 90 days of customer receipt with a valid proof of purchase. We also offer free returns on all furniture. To arrange a return or exchange of an item delivered by freight, please call us at 800.933.9904 and ask for a Furniture Team Specialist.
Back to Top
;