Prices and availability are subject to change from the time and date that you print this page.
11/18/2017 6:44:02 PM
For Customer Service, please call 800.967.6696
Artists and Designers
Jon Cannell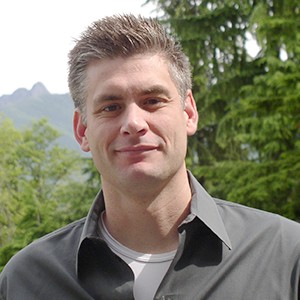 John Cannell
Seattle-based artist Jon Cannell has a talent for creating multilayered work that's still simple, accessible and fun. Pulling inspiration from places like his children's artwork or graphic arts magazines from the mid-twentieth century, Jon always has an eye out for his next idea, ready to give it his own unique treatment and present it in a way unlike anyone else.
see all Jon Cannell products
Read what people are saying
Our reviews are verified for authenticity. Learn More.
Return/Exchange Policy
Everything you need to know
We will accept returns and exchanges of non-furniture items if items are returned within 90 days of customer receipt with a valid proof of purchase. We also offer free returns on all furniture. To arrange a return or exchange of an item delivered by freight, please call us at 800.933.9904 and ask for a Furniture Team Specialist.
Back to Top
;